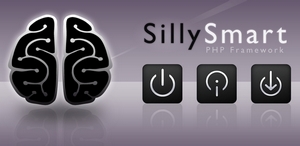 SillySmart is an MVC framework written in PHP5 based on parsing XML/XSL in the generation of layer View.

It adopts several features more or less similar to those elders a view architecture and concepts, while providing a different approach to layer.

An open source project that V1.0 has just been completed, soon available for all ages.