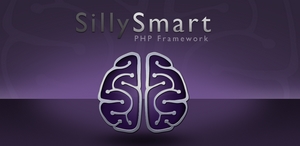 Site tesing of SillySmart, a lightweight and flexible MVC Framework written in PHP5 based on XML/XSL's parsing. Join the community and be informed of developments.
Framework with four years of existence and proven on more than one hundred online applications.
Soon, the site will include presentation, download, plugins, documentation, getting started, forum, etc..